Office 365 VS Google Docs – Accessibility Part One
Written by Lorenzo V.
Hi everyone,
This is going to be a multi part blog series taking a look at Office 365 and Google docs. Today's post will be focusing on accessibility, how easy is it to use these tools, and what is their availability on desktop, mobile and web.
Accessibility
How easy is it to get up and running with Google Docs VS Office 365?
Google Docs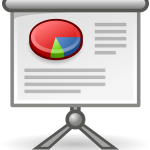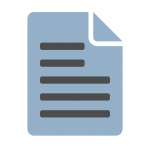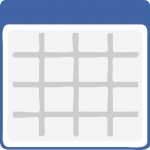 Google Docs is offered for free by default with the creation of a Google account, you also can receive Google Docs for free by merging an existing email (personalized domain, or other provider) to sync with your Google Chrome browser, or Android device. There isn't much in the way of customization for its web based editor but this is understandable because of the open source nature of its file formats. WYSIWYG is very much in place here which is to Google Docs benefit because of its simple to understand editing tools, most new users wouldn't have too many problems getting to what they need.

Google Docs comes with a docs, sheets, and slides. Through your desktop you have access to Google Drive. I won't add the add ons for offline editing because they can only be used through the Google Chrome browser and are not their own stand alone applications. For the mobile space you have Docs, Sheets, Slides, and Google Drive.  Offline editors are also available on Android, and iOS. At the time of writing this I was not able to find an applications for Windows Phone.
For file synchronization to your desktop or mobile device you need to install Google Drive. Good Drive works as advertised and does a decent job of making a bridge between your online documents and local desktop files. Documents opened in Google Drive will automatically launch a web browser. There is no dedicated offline desktop application for Google Docs, there is a plug in for offline access to Google Docs but its only available for Google Chrome browser, which means that other browsers are not able to be used for offline editing. Google Docs does have offline applications available for Android and iOS that can be used for editing and creating on the fly which is disappointing because of the limited screen real estate that some users have.
Sharing works as expected, you can share documents with people outside of your organization easily and collaborate in real time. There is basic version control and accessibility options for people that are invited to edit or view. The interface is intuitive enough for most new comers to figure out how to share and what to share.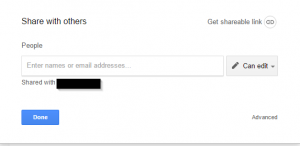 Office 365

Office 365 is not free and although this at first might seem as a negative for Microsoft there are some differences to take into account, but we will leave those differences aside until we talk about features.Signing up for Office 365 can be done by clicking here. You create your Microsoft account by creating a new email to use on Outlook.com or use an existing email that you are already using. From there you can sign up for a free trial by clicking here or setup your paid subscription from the start. The setup process is no more tedious than the process for Google Docs in my opinion. you can access the online suite of tools by logging in at Office.Microsoft.com.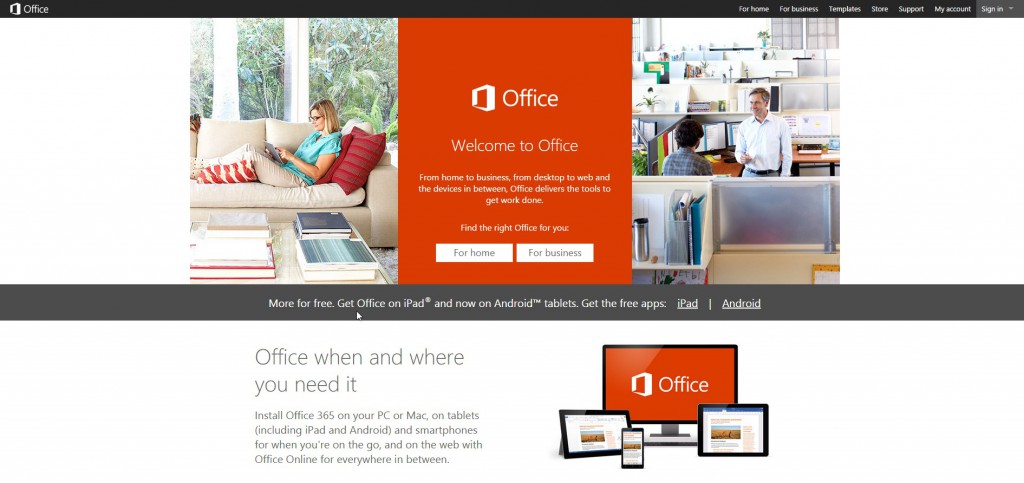 Office 365 comes with Word, Excel, PowerPoint, Outlook, Publisher, Access, OneNote, Skype and 1TB OneDrive storage. Through any web browser you have Word, Excel, PowerPoint,OneNote and Outlook. For mobile you have OneNote, OneDrive, Excel, PowerPoint, Word, and Office.
File synchronization between your online documents and offline documents is handled through OneDrive. OneDrive is available on Windows, Mac OSX, Android, iOS and of course the windows marketplace. File synchronization can be setup to allow for all videos and photos on your device to be uploaded to the cloud and available throughout your other desktop, or mobile devices. The other benefits of the paid subscription model for Office 365 will be discussed in another blog post in this series, for now its just important to know that your files will sync on virtually any device. Files and documents are shared in raw formats, this means that .DOCX, are saved as .DOCX and don't go under any special conversion. We will get back to why this is important at another part in this blog series.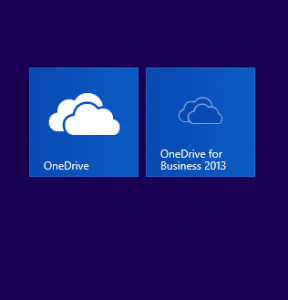 The editors for Microsoft Office 365 are intuitive enough to not catch someone unfamiliar with Microsoft Office off guard, and the functionality is almost up there with the desktop editors, this is great because it means that the bottleneck for creating documents on a mobile platform are almost non existent. Documents created are automatically saved to your one drive instead of your device itself, meaning that you can pick up from where you left off on any platform of your choosing. Everything is intuitive enough to where you wouldn't need to worry about getting used to a new layout all together to work with your documents. Microsoft Office is the industry standard so its very likely that you will see these apps and start using them as second nature.

Sharing in Office 365 can be done in a few ways. You can send invitations to others that don't have Office subscriptions themselves to edit a document in real-time. You can control editing permissions for the people that you invite to edit and see what they are doing in real time. The only feature that I feel is lacking is a Skype side bar for chatting. But its very likely that features like that will be rolled out at some point. Sharing and collaboration has been standardized so well over the last couple of years that it would be very difficult to see this feature lack anything at all. In other words the sharing capabilities of Office 365 work as advertised and there are enough resources online to assist with any issue you might have.

If you would like more information on Office 365 or if you would like to start a discussion on pricing please feel free to email us directly at : information@sdselite.com